Wild Creek Naturals (formerly known as Salt Spring Naturals)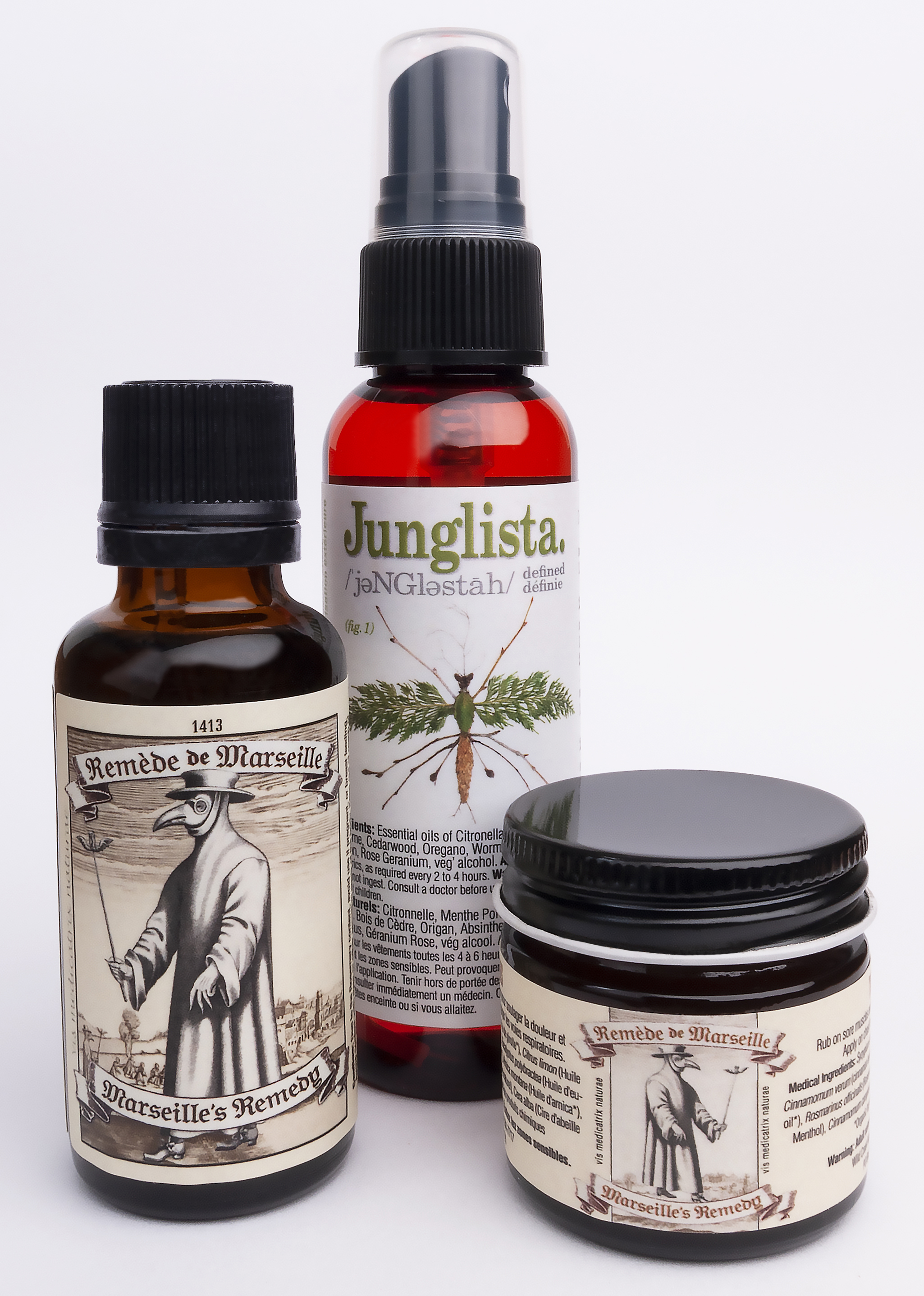 Products
Marseille's Remedy Oil
Marseille's Remedy Balm
Member Since
September, 2017
Active Since
February, 2017

Wild Creek Naturals (formerly known as Salt Spring Naturals)
Location:
Salmo, British Columbia
Details:
Wild Creek Naturals has two flagship products: Marseille's Remedy Oil and Marseille's Remedy Balm.
Wild Creek Naturals takes great pride in its products. We only source the finest ingredients with an emphasis on Organic.
Wild Creek Naturals was founded as Salt Spring Naturals Inc. in Salt Spring Island BC. February 2017, Wild Creek Naturals moved it's production to Salmo BC. (West Kootenays, close to Nelson). Future products will be naturally sourced from renewable Canadian resources.
-Production-
Processing is done in pharmaceutical grade stainless steel vessels with sanitary fittings.
Our production space is climate controlled to ensure no contamination.
Technicians follow Canadian Good Manufacturing Practices protocols.
Wild Creek Naturals was founded on Salt Spring Island. In 2017, we moved our operations to Salmo BC., nestled high in the Rocky Mountains, for the love of clean water and fresh air. We are family owned and operated and maintain our tradition of small batch ethical production.
Our belief is the path to prosperity is not found in continual growth, but rather the quality of the experience.
Quality Control:
Wild Creek Naturals Products are made from 100% natural plant extracts.
Wild Creek Naturals products are ethically made from renewable sources.
Wild Creek Naturals goal is to produce 100% organic products. However, it is not always possible to find certified organic ingredients, so Wild Creek Naturals tests its ingredients for quality using third party Health Canada approved laboratories.
Wild Creek Natural's aim is to exceed all standards set forth by Health Canada's Good Manufacturing Practices in all aspects of production and distribution.
Wild Creek Naturals buys fair trade.
Our products are approved for use by Health Canada and carry health Canada Natural Product Numbers (NPN's)
Our Enterprise is:
Organic quality Ingredients:
Syzygium aromaticum (Clove bud oil*), Citrus limon (Lemon oil*), Cinnamomum verum (Cinnamon bark oil*), Eucalyptus polybractea (Blue Mallee Eucalyptus oil*), Rosmarinus officinalis (Rosemary oil*)
Natural Ingredients:
Arnica montana (Arnica oil), Mentha (natural Menthol), Cinnamomum camphora (natural Camphor), Cera alba (Canadian Beeswax).
Chemical Aspects in our operation:
Acetic acid (white vinegar) is used to satirizing workspace.
Anhydrous ethanol (pure grain alcohol-free from water) is used for cleaning stainless steel equipment. Equipment is heat dried before use to ensure no cross-contamination.
Organic phosphate free Castile Soap is used at all hand wash stations.